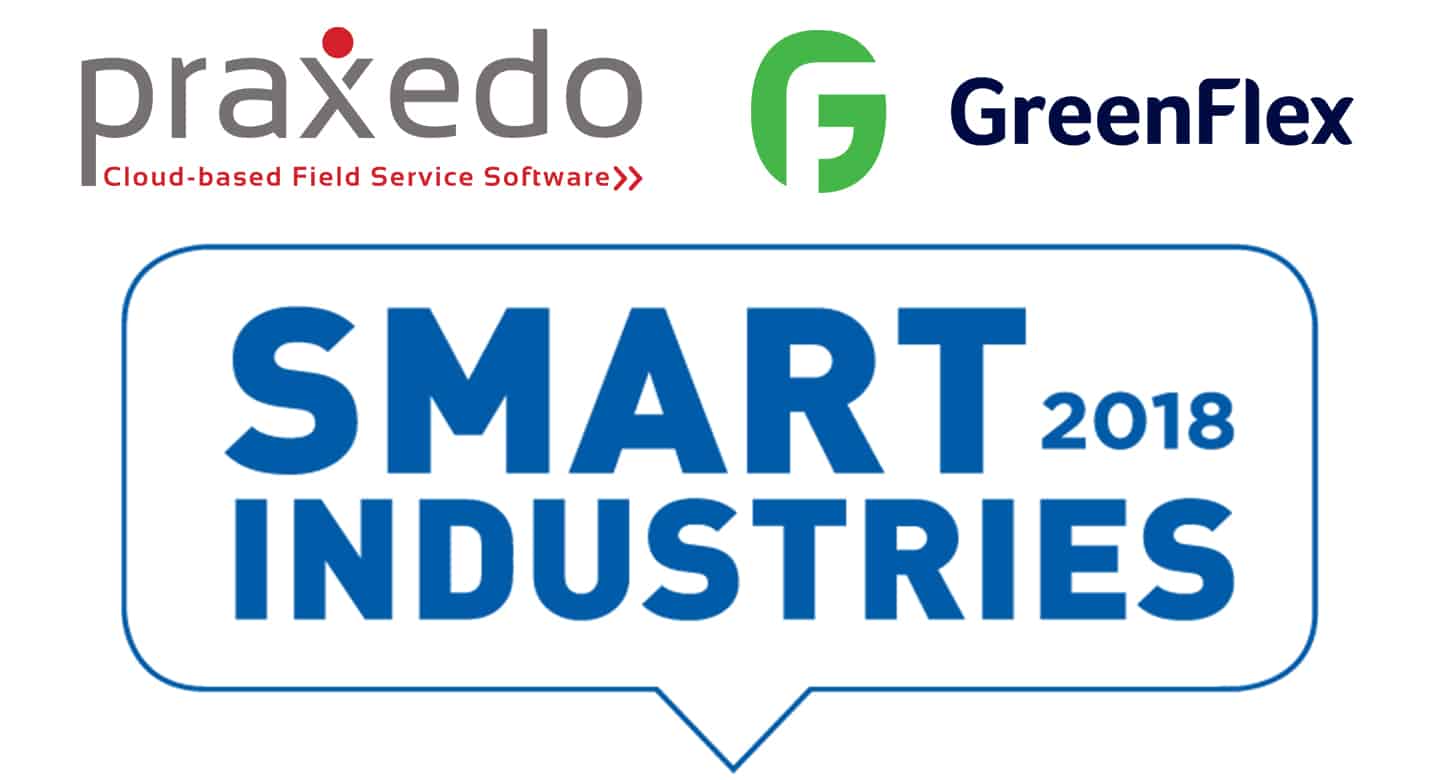 Praxedo and GreenFlex explain next-gen field service management in action
In a joint presentation entitled "The Internet of Things and Digitalization: The Winning Duo for Next Generation Maintenance," Praxedo, and its partner, GreenFlex, explained to a Paris audience how data collected directly from sensors and probes on equipment and advanced field service management software enable a new generation of field service capabilities.
Digitalizing field service operations to cut energy costs
GreenFlex is an innovative European company that specializes in optimizing the energy used by equipment. The company uses the Praxedo field service management software to manage its maintenance activities and to help its customers in the retail sector reduce their energy bills.
Optimizing economic and environmental performance
At the Paris event, the two companies described how GreenFlex combines Internet of Things (IoT) data with software-enabled processes to help its customers better control the amount of energy used by their equipment to reduce costs. The data-driven maintenance strategy has benefits beyond lower energy bills. It also helps companies balance economic and environmental factors for a stronger competitive advantage and more socially responsible operations.
Praxedo and GreenFlex took the stage together as part of the Smart Industries exhibition at the 28th International Maintenance Forum held in Paris in March 2018.