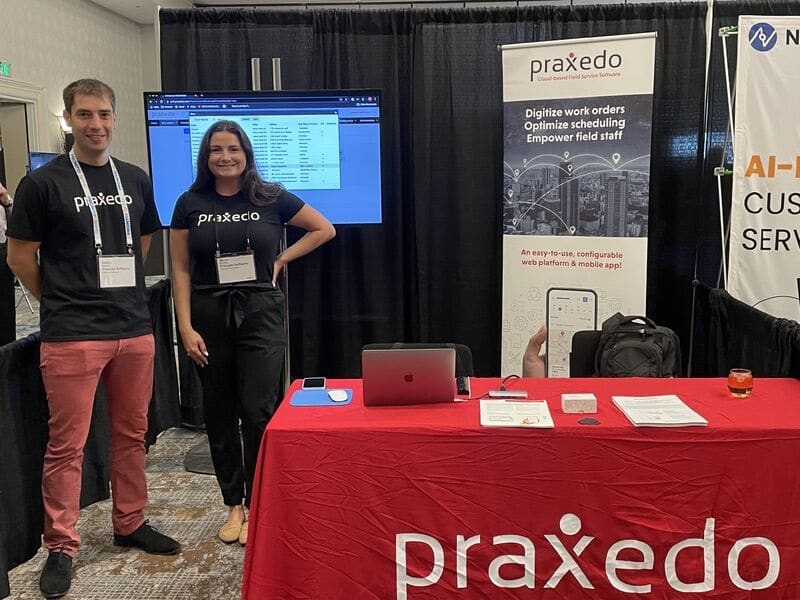 Praxedo at Field Service Hilton Head 2022
We were thrilled to take part in Field Service Hilton Head, the event of the year for field service industry professionals to come together and learn from one another at the Marriott Resort and Spa in Hilton Head, South Carolina. We had the opportunity to speak to some of the brightest minds in field service at our booth – 109. Over the 3 days, we also got insights from expert service organization speakers at the event's roundtables, workshops, and network activities.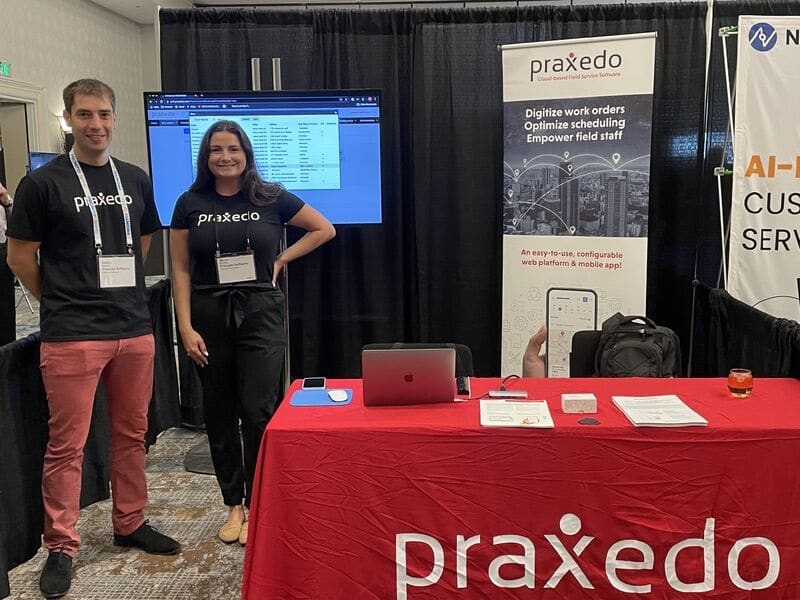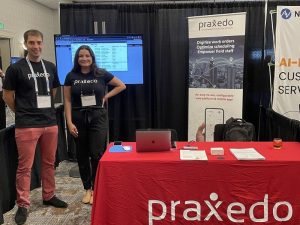 Praxedo was there to educate people on the massive benefits automation brings to field service and the importance of software for managing technician schedules and work orders.
At the end of the day we want to empower mobile employees in the field to do their best work with intelligent tools for work order management and beyond. And, we're happy to say that we were able to do just that.
We look forward to many more events like this in the near future. Come see us at their next conference in early 2023!