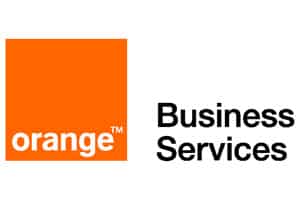 Orange chooses Praxedo SaaS platform
Paris, 10 February 2009
On 13 February 2009 Orange France launched Real-Time Operations, an operations management software solution aimed at businesses and based on Praxedo's SaaS technology platform.
The Praxedo Intervention solution is also distributed as a white-label product by Orange's various distribution networks in France, chief among them its business agencies and corporate customers management team. "The partnership between Orange Business Services and Praxedo allows us to respond to the growing needs of our business clients and to offer them the latest innovations in mobile communication technology," said Pascal Ancian, the director of Orange Business Services' Mobile Business Unit France. The SaaS model used by Praxedo means we can provide a targeted response to the needs of all businesses, big or small, from corporate customers to VSEs."
This agreement is a strategic one for Praxedo and will allow the company to increase the pace of Praxedo Intervention's introduction on the French market.