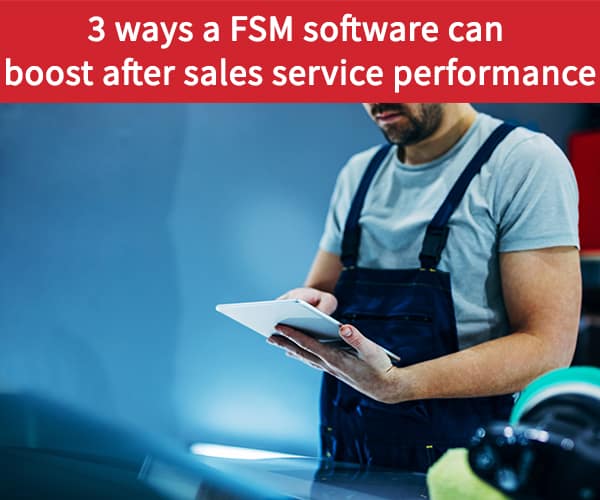 Productivity
Field Service Management
Gestion d'interventions
Logiciel
After-sales service
After sales service: How to select the right work order management software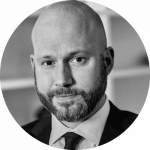 Kieran Le Peron
After-sales service is complex because it involves many people, processes, and equipment.   But one thing is clear: to be a leader, effective field service management is essential.   That's why all the big players leverage flexible and scalable field service management solutions.   Discover how customizable business software can make a world of difference for after-sales service providers.    
1. Evolutionary approach to service delivery with configurable business productivity software
Key criterion for selecting after-sales service software
When equipping your technicians with a work order management solution look for one that will adapt to your business. Change of any kind is daunting enough for most teams. Unnecessary complexity and drastic changes should be avoided.   Select an after-sales service software solution that meshes with your existing processes, while enabling on-going, evolutionary improvements. This means business productivity software that can adapt to the constraints of your industry while offering the latest technologies to boost performance.  
Work order management: 4 key software features
To function optimally, the business productivity software needs to be configurable. First, you should be able to customize the business processes by identifying the different types of jobs, skills, and equipment involved. Also, you should be able to customize/create workflows and analyze your performance based on the key performance indicators (KPIs) that matter to you (e.g., work order status, average response time).   The second important feature is the ability to create more complex, tailor-made forms to facilitate employee data entry. For example, service and support technicians should be able to attach photos to work orders to improve traceability. Similarly, look for the ability to customize rich and flexible documents for customers (service report).   Thirdly, if used autonomously (i.e., without an ERP), the business productivity software should be able to import your current customer information dataset directly. This way the fields, such as client name, sites, equipment, technician skills, or teams can be easily populated in the database.   Lastly, it is essential for the business productivity software to interface with the existing IT (ERP/CMMS) tools. Make sure the software has compatible connectors. This will allow for communication and data exchange between the various software applications so information can be shared with field staff.  
Easily manage accounts using operations management software
Several types of users can collaborate within an after-sales service software platform. In particular, technicians and schedulers/planners are constantly connected. To accommodate distinct access rights and features per type of user, a profiles management setting is needed.   Higher-end solutions will even enable further profile customization, such as the language displayed in the user interface or even a profile that can be used by outside agencies.
2. Make life easier for field service technicians
By choosing a customizable business solution, everyday tasks can be simplified for field service technicians.  
Get software-optimized schedules
A major issue for field service technicians is route planning. That's where intelligent planning can make all the difference. Look for a solution that takes all the factors into consideration (e.g., job site, travel time, skills required, availability of spare parts). There are even solutions that allow at-a-glance visualization of individual and team schedules.   A fully featured scheduling tool should also include:
Dashboards of daily and weekly schedules
Real-time monitoring of work order status
A map view (based on geolocation data) of all real-time activities
The ability to modify work orders by drag and drop
The ability to apply actions to a group, such as a team of technicians
Programmable recurring work orders
Work effectively from remote locations
The after-sales service software should also empower field service teams. A truly mobile solution that's available on all types of devices—laptops, smartphones and tablets—is a must.   In the field, there are a few more must-have features. These include the ability to update the schedule in real time using notifications, access to an intuitive map with integrated GPS guidance, technicians should be able to create, plan, postpone or cancel work orders, and field technicians need to have access to the spare parts inventory.   Also, the business software should facilitate internal communication between technicians, experts, schedulers with integrated messaging and help functions.
3. Improve customer relationships with a scalable business tool
Customer relationship management features are also essential for high quality after-sales service.  
Real-time customer communication improves work order management
A big challenge for many technicians is time management—being on time for appointments and maximizing billable hours. Keeping this in mind, look for a business solution that keeps customers informed in real time about the status of their work order.  
Let customers take charge of after-sales service
Finally, there's a critical feature that can improve the customer satisfaction rate. Allow customers to create and schedule their own work orders using the software. According to the Aberdeen Group, 37% of market-leading service firms are more likely than other firms to opt for this feature (see Figure 1).   Why not follow their example?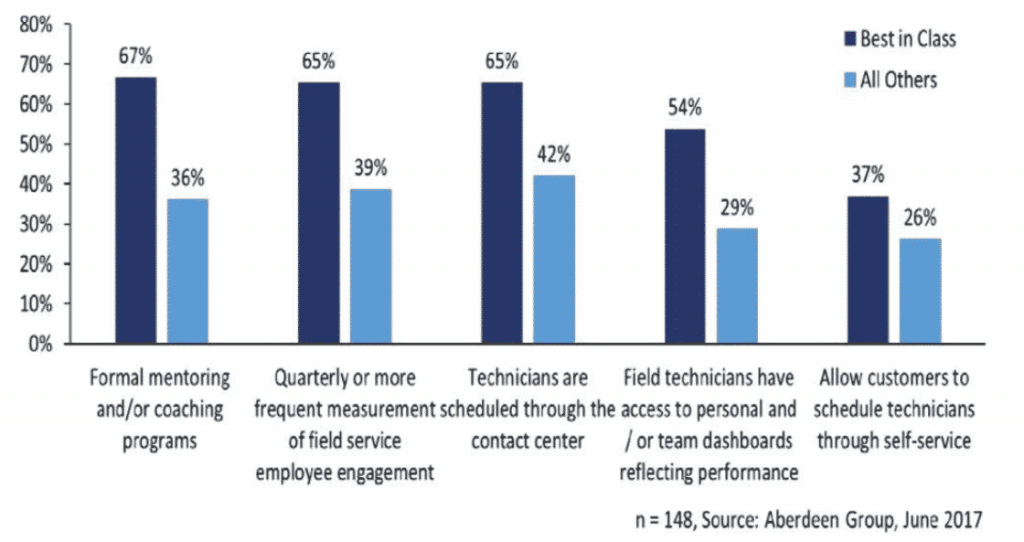 Figure 1. Empowering technicians to satisfy customers
  It's true, choosing productivity tools can be confusing. That's why it's important to identify your unique requirements up front then find a solution that fits your existing after-sales service process.   If you're still not sure which way to go, ask for references. A credible vendor should connect you with satisfied customers who can tell you about their experience with the business software solution.