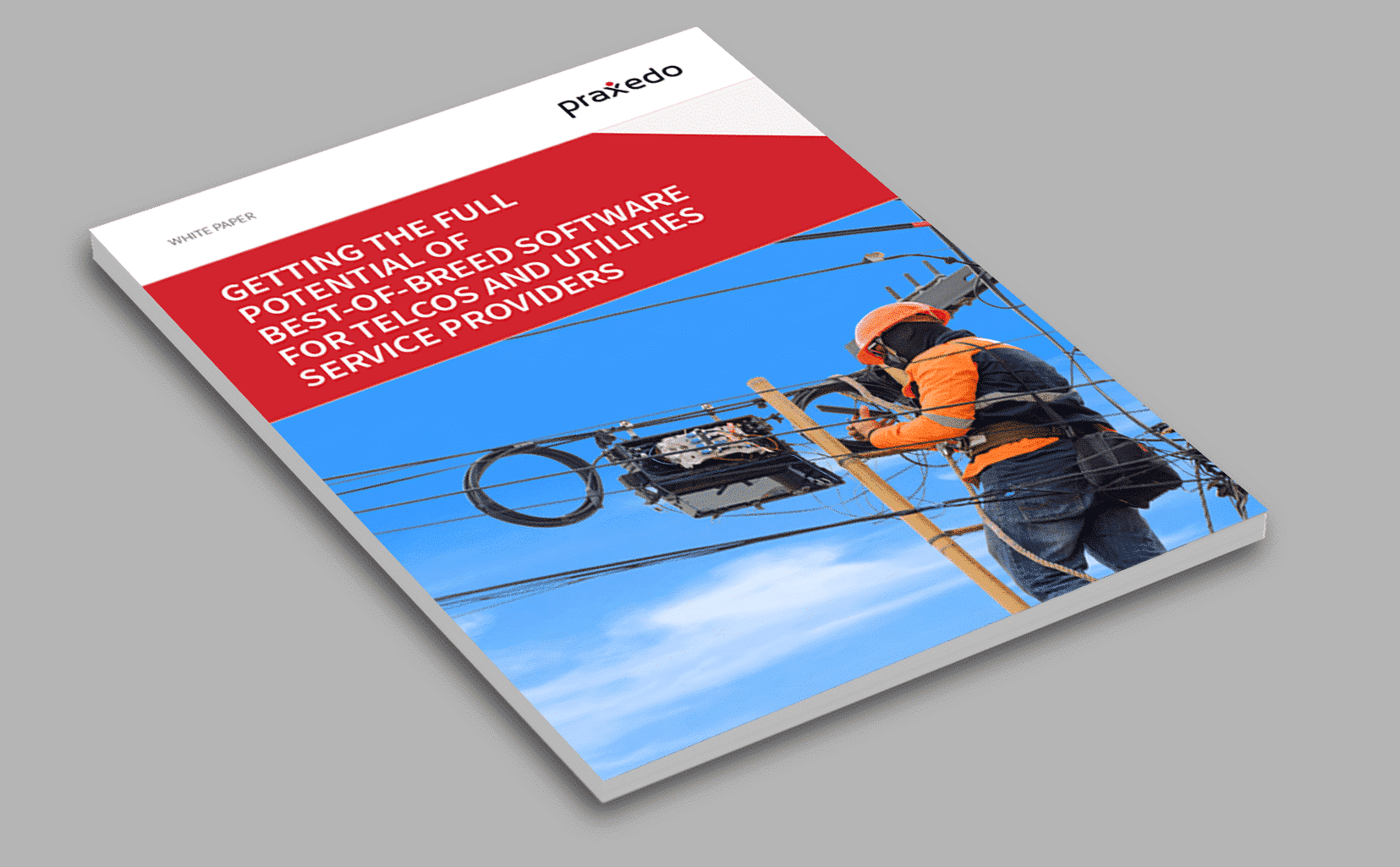 Field Service Software
telecommunications
best-of-breed technology
utilities
White paper: Getting the full potential of best-of-breed software for telcos and utilities service providers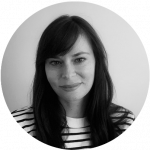 Tania Piunno
These next few years are critical for operations managers at utilities and telecommunications companies. There's more work to be done than there are people to do the job — which means that everyone is under pressure to get more done with greater efficiency.
It's important for operations teams to choose software that adapts to people processes. There's always a risk that comes with the introduction of a new system, after all. What happens if people don't like using it? What if it's the wrong system for the task at hand?
To help guide your decision-making and help facilitate better judgment calls, Praxedo has teamed up with John Ragsdale, Distinguished Researcher and Vice President of Technology Ecosystems at Technology Services Industry Association (TSIA), to share practical recommendations for implementing new Field Service Management software solutions.
In this white paper, we explore common questions about Best-of-Breed and Enterprise Resource Planning (ERP) software. You'll learn the difference between the two, and why Best-of-Breed is the approach when it comes to balancing agility, value, performance, and usability for the large enterprise.