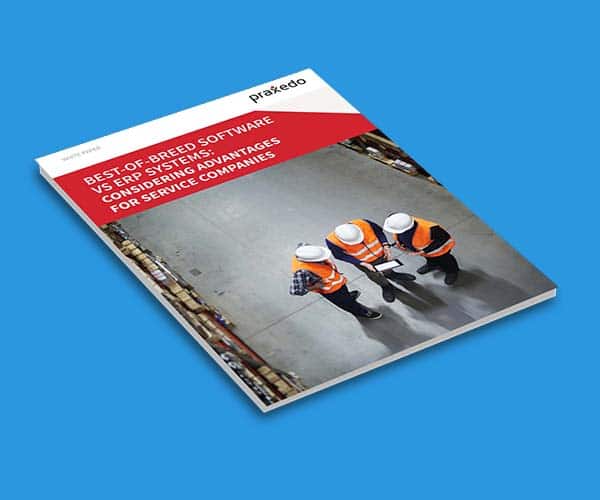 Technician
Software
Field Service Management
White paper: Best-of-Breed software vs ERP Systems, considering advantages for service companies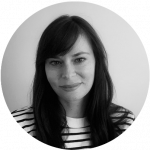 Tania Piunno
When choosing between a single, fully integrated, enterprise resource planning system (ERP) and a best-of-breed software, it is important to first consider the advantages and trends of both.
We can link the conception of best-of-breed software to the rise of the ERP system. In the
90s, "fully integrated" software was considered essential in business as it had one universal
purpose – to manage every department in the company including marketing, sales, accounting, production, logistics, human resources, etc.
People began to look for alternative options that guaranteed more personalized business relationships, greater cost transparency, and opportunities for customization, which was how best-of-breed software was brought to life.
Learn how the power of customization, flexibility, and interoperability with existing information systems helped best-of-breed software gain a competitive advantage, in our new white paper.