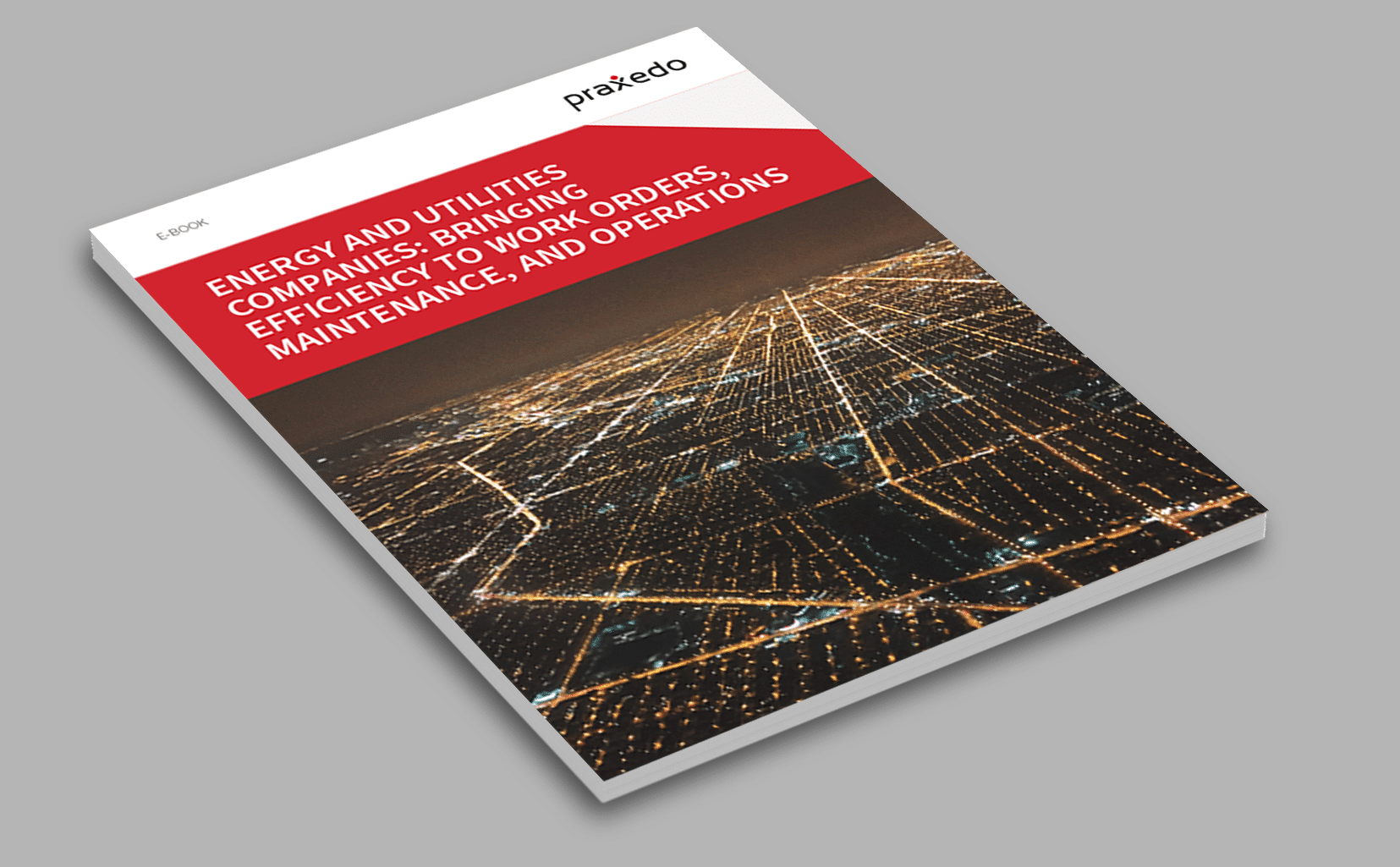 Software
Field Service Software
energy and utilities
eBook: Energy & utilities companies – Bringing efficiency to work orders, maintenance, and operations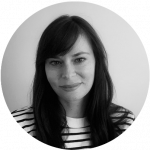 Tania Piunno
The demand for energy is undeniably growing. Every city across North America needs the production of electricity, water, and natural gas to cook, do laundry and keep the lights on. However, providing uninterrupted services such as power supply to homes and businesses is as essential as it is challenging.
The growing demand for more power means that more money is being spent on delivering it to homes and businesses. Maintenance plans must be put in place to prevent unexpected power outages from occurring while reducing expensive emergency repairs.
In our new ebook, we explain how service companies that maintain energy and utility networks use digital tools to streamline energy field service management, capture important data in the field, and limit catastrophic events.