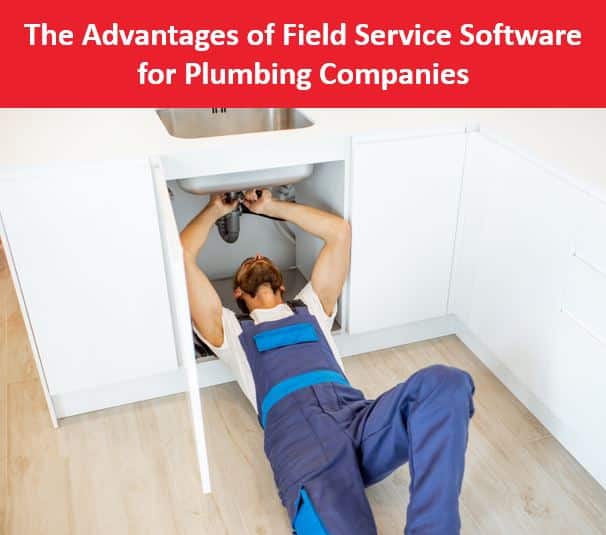 Customer Satisfaction
repair and maintenance
Field Service Software
How plumbing companies can automate business operations with field service software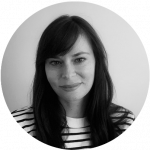 Tania Piunno
Now more than ever, plumbing companies have to step up their game. With more competition in the marketplace and customer expectations at an all-time high, there is little room for error. In addition, online reviews make it that much harder to hide from negative feedback left by dissatisfied clients.
A company can offer great plumbing services, but if its field operations and customer experience aren't differentiating the business from its competition, it is easy to lose loyal clients. Fortunately, field service management (FSM) software can address these problems and benefit these companies and their customers.
What is field service management software?
FSM software is a digital technology designed to help service businesses manage, track, and optimize their resources in the field. Data collection, the scheduling of work orders, and keeping tabs on field technicians, inventory items and spare parts becomes a whole lot easier. Companies in many different industries are beginning to see the value in using FSM software to automate their processes.
Mass adoption of FSM software for plumbers is being fueled by companies and contractors realizing that automation and monitoring tools make for smoother, more reliable service experiences. Praxedo offers a solution specifically built for service industries, including plumbing, that require a robust web platform for employees in the office and an easy-to-use app for technicians out in the field.
Finding success with smoother field operations
Being able to visualize schedules and maps in real-time is crucial in this line of work. Administration tasks that aren't streamlined are prone to error even with skilled office staff. Requests can get overlooked and heavy workloads can leave little time for optimizing routes or maximizing productivity. If the correct technician with the right skill set isn't sent for the job, installations and repairs can take longer. No visibility into employee schedules can make dispatching a hassle and poorly tracked inventory can leave technicians without the parts they need to complete the work. Furthermore, mismanaged report processes lead to delayed invoicing and less cash flow.
FSM software helps companies be more responsive to customer requests by optimizing plumbers' schedules, tracking job progress, and providing last-minute updates to employees in real-time. In the event of an emergency, dispatchers can speed up response times by sending notifications to the right technician at the touch of a button. This software intelligence allows even smaller companies to operate efficiently and smoothly no matter the situation.
Keeping customers happy
Although a company may specialize in plumbing services, customer service is what it's really selling if it wants repeat business. If clients aren't happy with the personalized service they receive, the chances they recommend it to others are slim. Without software, smaller businesses may miss important opportunities while larger ones may lack a personal touch.
Simply put, companies these days can't thrive without providing quality customer service that puts every client first. A customer that feels unheard will quickly move on and hire a more responsive company.
These challenges can be easily addressed with specialized FSM tools. Preventive maintenance contracts and recurring appointments won't need to take a backseat to emergency repairs when automated scheduling is faster to set up, job progress updates are easier to send, and customer portals provide all information in one place.
Standing out from the competition
Clients have varied expectations for plumbers, ranging from performing quality repairs and installations to providing help choosing products and additional services. But small and large business owners also face challenges that demand their time and money. Relying on technology to help manage business activities facilitates both the technicians' and owners' jobs. Plumbing companies that do only the bare minimum struggle to meet client needs, let alone succeed in standing apart from the competition.
FSM software sets innovative, forward-thinking companies apart from those who haven't yet made the leap to using such tools. Optimized scheduling, automated tracking capabilities, and improved customer service combined make service companies highly responsive and reliable in a way that wasn't possible before. This attracts customers, leading them to hire the company again and again, refer friends and family, and leave positive reviews for more effective word-of-mouth advertising.